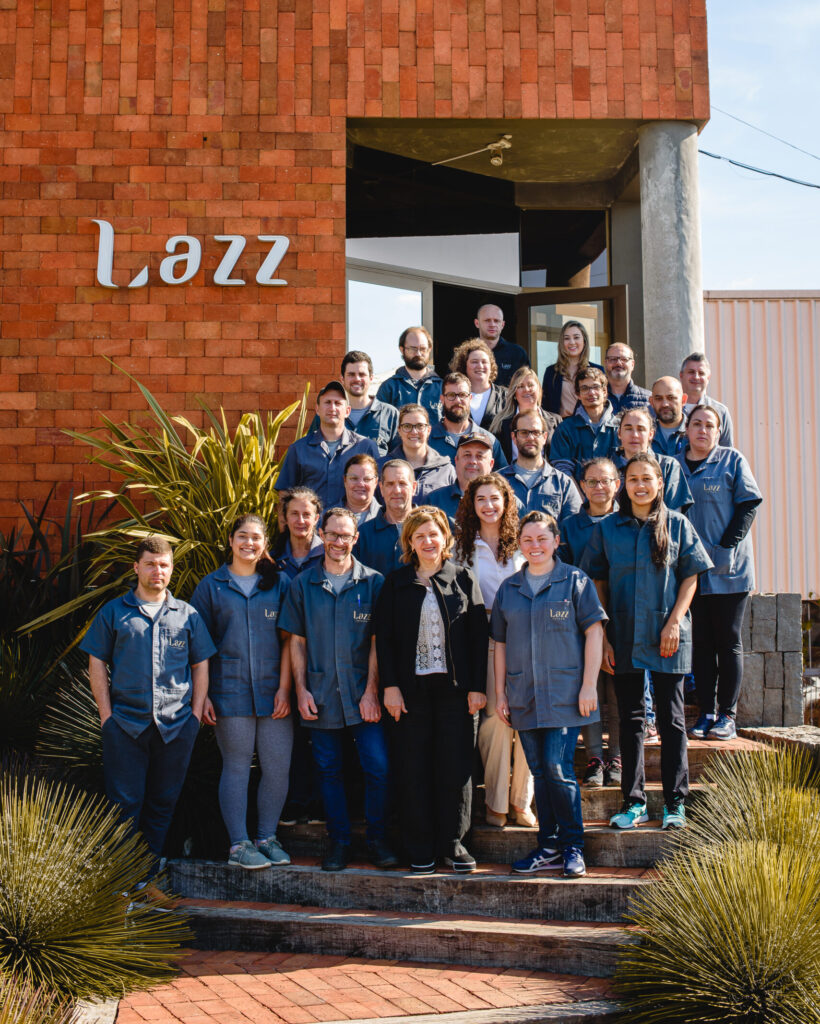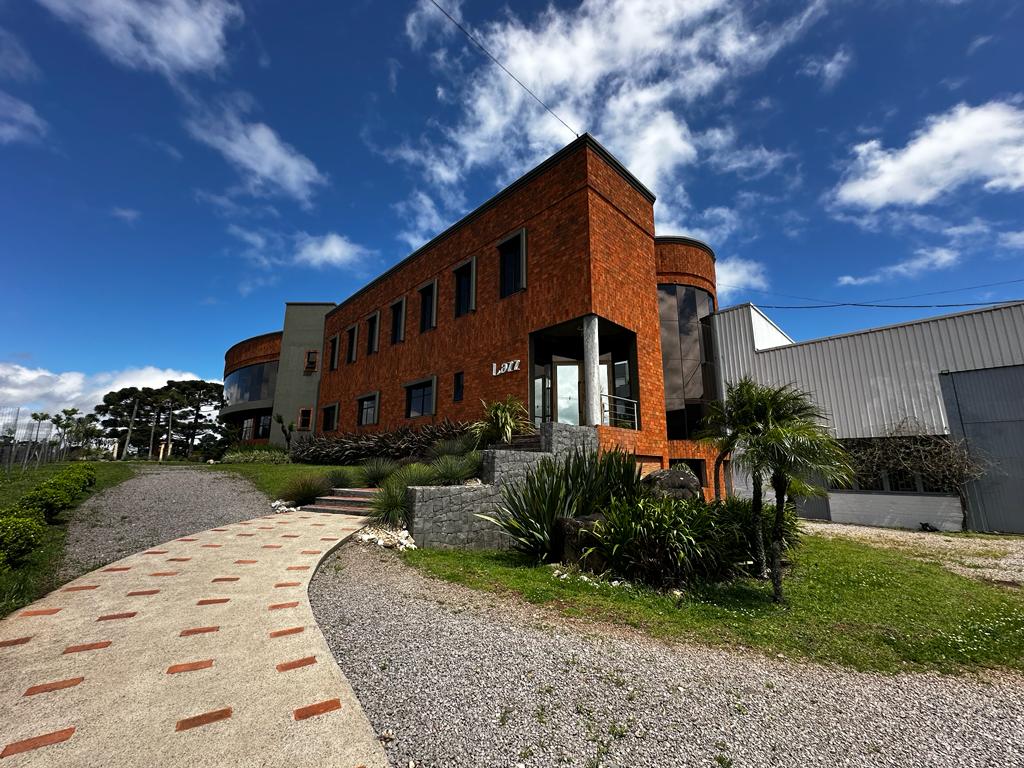 Our history, which began in 1983 in Garibaldi, Rio Grande do Sul, has always been driven by innovation, seeking new ways to delight and surprise. Every detail of our furniture is carefully thought out to convey sophistication and good taste. We believe that beauty lies in small elements, refined finishes and lines that harmonize in a unique way. 
Creativity is the driving force behind every product we launch. By combining movement with decorative styles, we create a design that goes beyond being merely aesthetic. Our furniture takes on a life of its own, in tune with the spaces and those who use them.
Our passion for design, our dedication to innovation, and our commitment to your well-being are all in service of making your life more meaningful. It is with immense pride and gratitude that we move forward, always seeking to create a universe of furniture that makes your story even more special.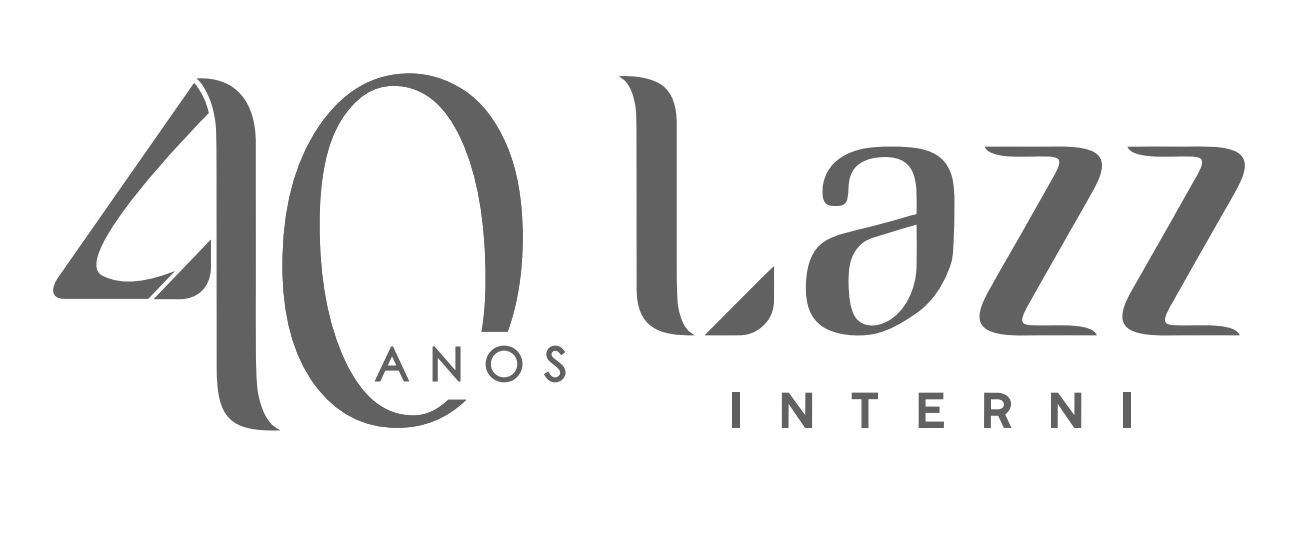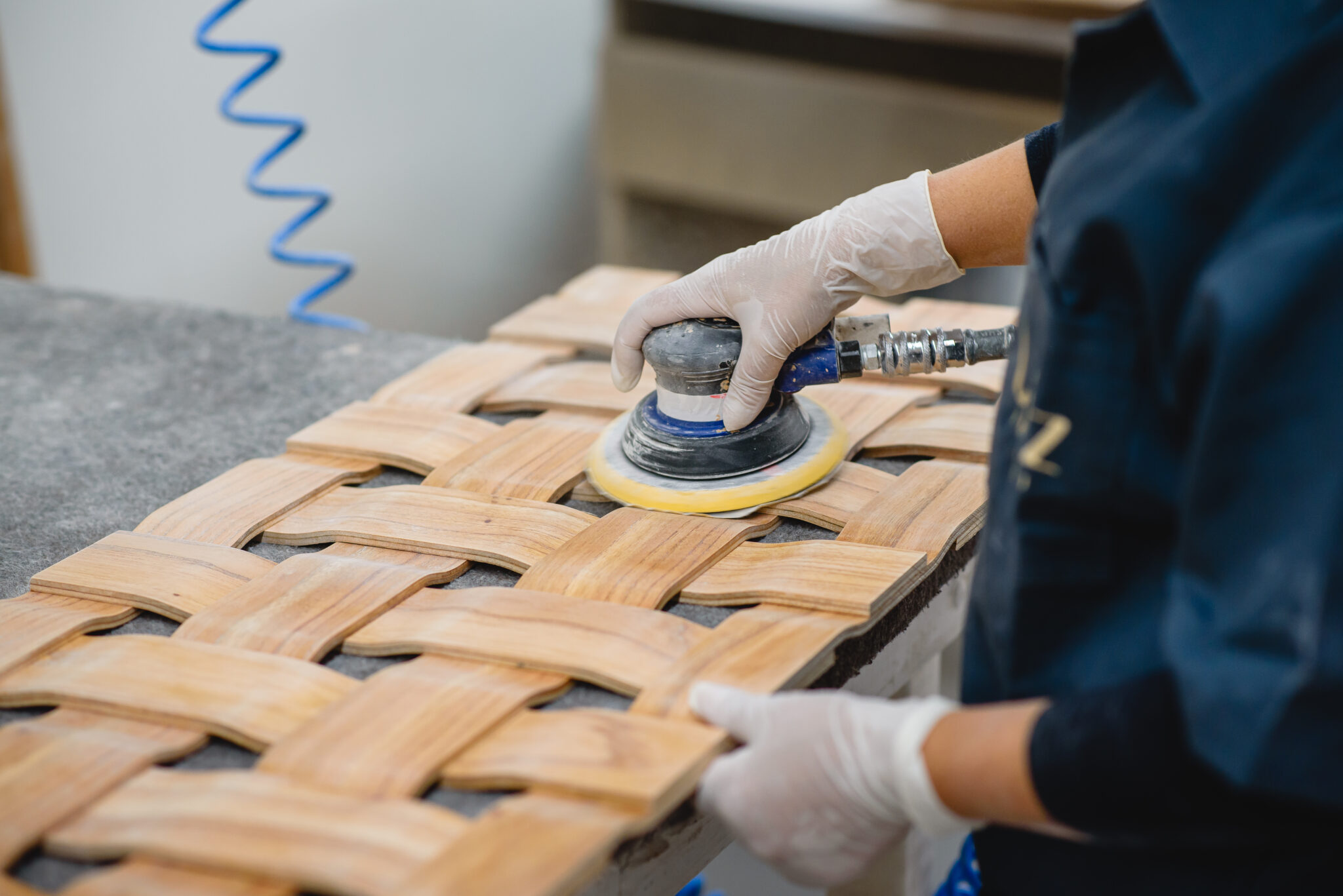 The beauty of artisanal work is an expression of creativity, passion and dedication to creating contemporary and unique pieces.
O nosso mobiliário é um convite para que você crie, inove e viva intensamente. Nosso maior objetivo é criar móveis que contem suas próprias histórias.